Create a Better Tomorrow
We recognize that we cannot take on the world's biggest challenges alone. We take a collaborative, customer-focused approach to creating success for brand owners and manufacturers by designing and delivering sustainable solutions that fulfill our aspiration to create a better tomorrow.
Appvion's Sustainability Strategy
Our sustainability strategy addresses global issues of critical importance, including doing our part to address climate change, minimizing waste, and accelerating the development of sustainably advantaged products.
We are also building additional momentum by enhancing our culture of inclusion, diversity, and equity, continuously improving our occupational health and safety metrics, and strengthening our engagement with the communities where we operate.
Promoting Responsible Design
Integrating sustainable thinking into our product designs provides consumers with more environmentally and socially favorable choices. For us, sustainability is a key pillar in the innovation process, because how we impact everyday lives is determined during product development.
We focus on how our products can help support the growth of our customers while also reducing our impact on the planet.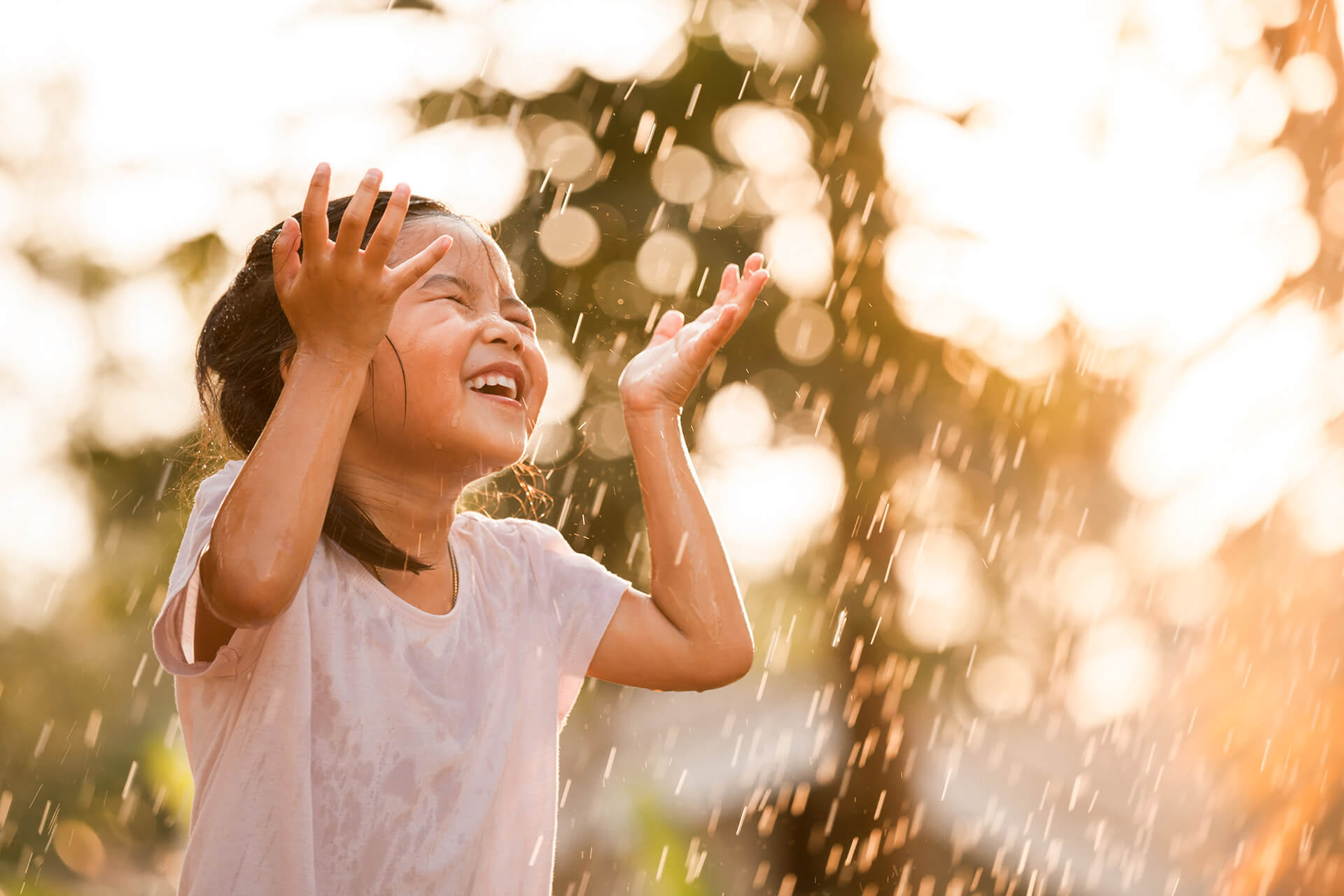 Working Smarter
We are responsible for using as few resources as possible, as efficiently as possible. That's why we focus on implementing climate solutions, diverting waste from landfills, and using water responsibly. We are committed to improving energy efficiency and reducing emissions associated with our operations. Our employees are continuously finding ways to improve our waste management throughout the lifecycle of our business, and Appvion is committed to ensuring responsible water consumption and management in our operations.

Acting Responsibly
Acting responsibly at all times is a cornerstone of our culture. We will keep our people safe while focusing on engagement, becoming a more diverse company, and serving as good neighbors in our communities. The safety and health of all our employees is a top priority and goes well beyond compliance with regulations — we put people first and ensure the safety of our team members above all else. We seek to empower all employees to contribute their best and create a flexible, diverse, and inclusive environment that inspires innovative solutions, business results, and lasting relationships.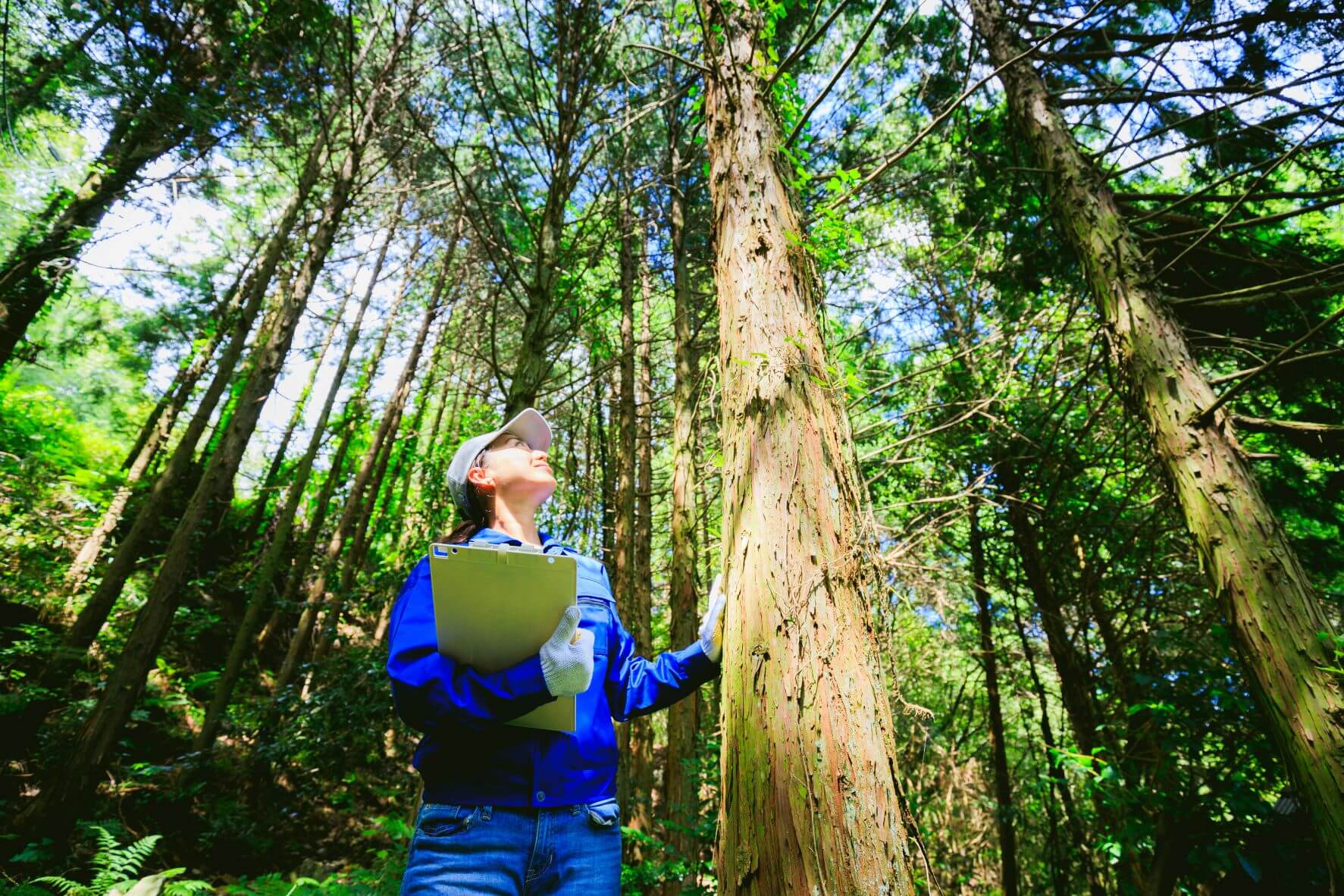 Optimizing Design
By 'optimizing design,' we will reduce our product's environmental and social impacts. This objective commits us to use more renewable materials, taking every opportunity to make our solutions recyclable and engaging with our direct suppliers on sustainable business practices. By rethinking our products, supply chain relationships, and customer needs, we are dramatically increasing our productivity, reducing costs, fostering development and market innovation, and providing customers with more value at a lower environmental impact.
Our Sustainability Certifications
We recognize the importance of strategic collaboration to make meaningful progress across our value chain. Engaging with third-party organizations helps us broaden our sustainability efforts so that together, we have a greater impact. We are committed to sourcing wood-fiber material from certified chain of custody and non-controversial sources. Ask about our FSC® certified products and to view our certifications, click the icons below.
SFI marks are registered marks owned by the Sustainable Forestry Initiative, Inc.