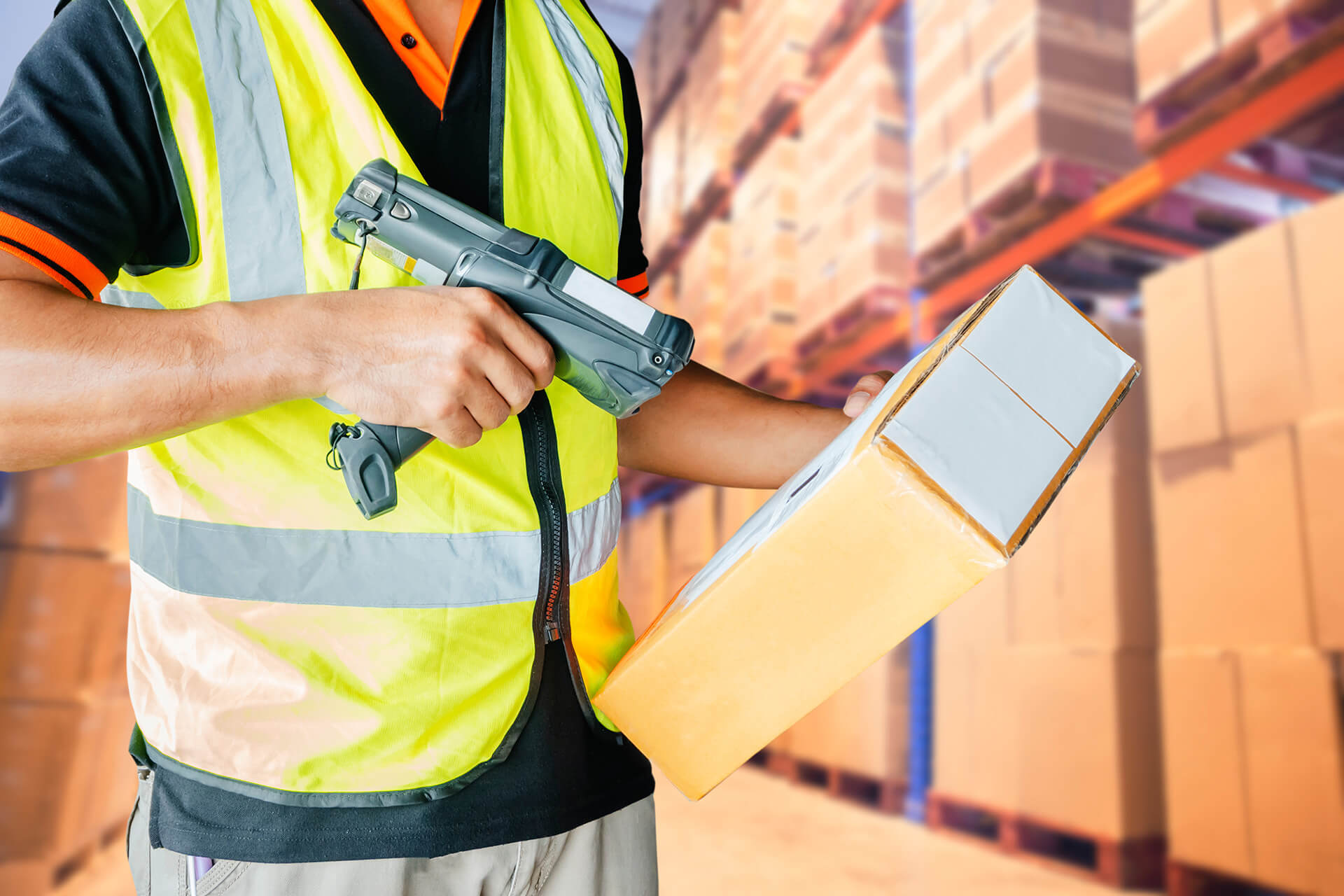 Direct Thermal Labels
Appvion's next generation technology offers a unique, patent-pending direct thermal coating design which produces heat stable, high-performing products consistent with our commitment to reduce our environmental impact.
Appivon's Label Portfolio
Labels play a crucial role in transferring data between the physical and digital worlds. At Appvion, we pride ourselves on our top-tier label products designed to meet your unique requirements, from specialized materials that withstand demanding environments to products that ensure clarity and durability.
Our water-based coatings and direct thermal paper provide a protective barrier for extended image life, particularly in harsh conditions.
Operational Efficiency

In today's competitive market, data-fueled insights are essential. Our thermal paper products deliver the critical information end-users need, ensuring unparalleled legibility and durability in a variety of environments. With our solutions, businesses can achieve greater visibility and optimize their efficiency.


Proven Performance

Appvion's top-coated ed label products provide exceptional performance, even in the most challenging environments where withstanding various chemicals is crucial. Our thermal paper products offer superior durability, ensuring the longevity of your labels and the effective transfer of vital information.

Consistent Readability

Our label solutions empower end-users with consistent readability, providing sharp, high-contrast imaging for effective barcode scanning. Whether you require a durable label material for a demanding environment or thermal paper for your everyday labeling needs, our label products deliver superior results.