Join Our Team
Our success is rooted in our people. If you're passionate about what you do and driven to do it well, there's a place for you here.
Create Solutions that Keep the World Moving
We believe in giving our employees the space to grow within a dynamic and stimulating environment, nurturing their development, encouraging their involvement, and enriching their professional lives. It's no wonder many of our employees have been with us for a long time. Whether you are looking to start, make a change, or advance your career, find your path at Appvion and leave your mark on the world.
Business Professionals
Our business professionals are empowered to create opportunities and deliver excellence as part of a collaborative and fast-paced environment. Whether you're experienced in sales, business development, or operational excellence or have an interest in marketing, supply chain, human resources, or more, there's an opportunity here at Appvion.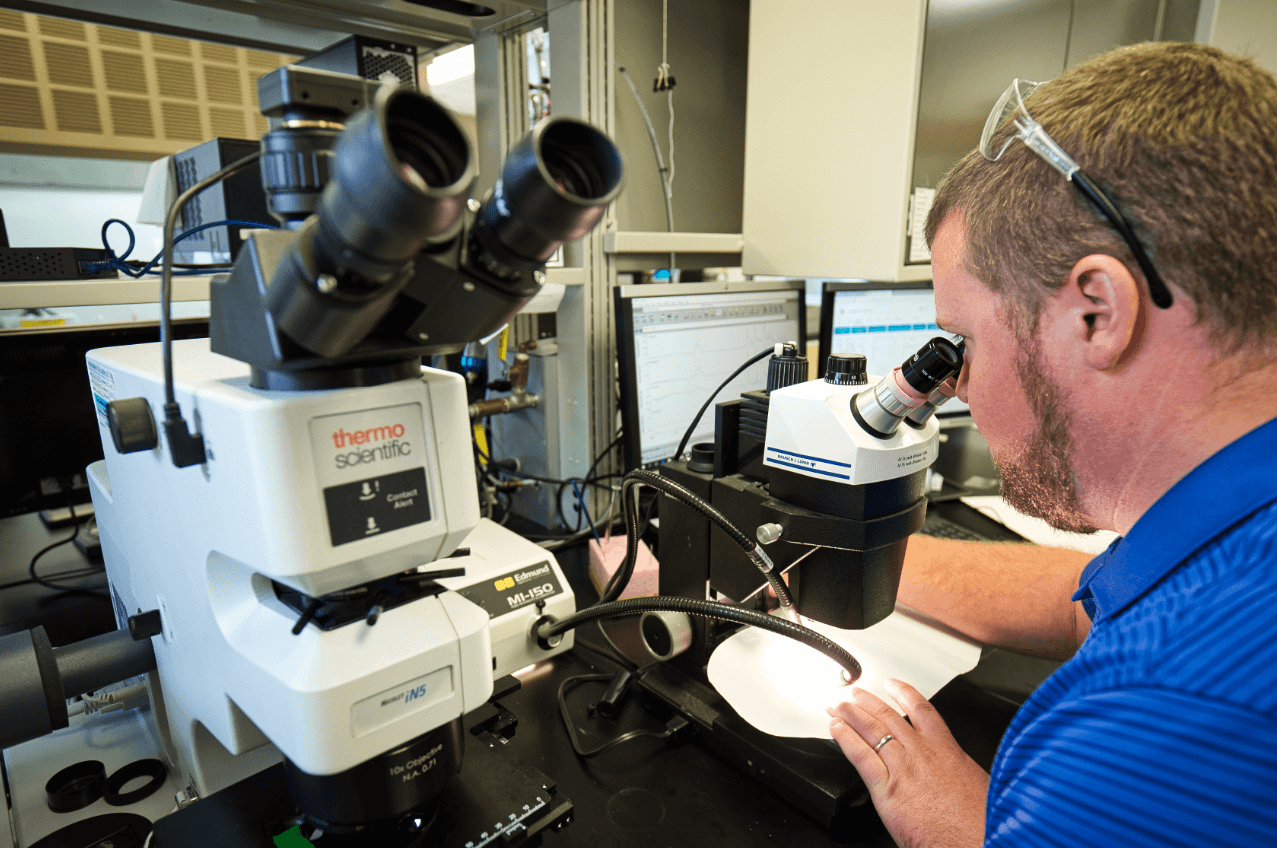 Chemistry
& Engineering Professionals
Our chemistry and engineering experts are at the center of our existence at Appvion. Their passion and knowledge enable us to be a leader in sustainable chemistry and to make an impact for customer success with innovative products and solutions that empower our customers to do more with less.​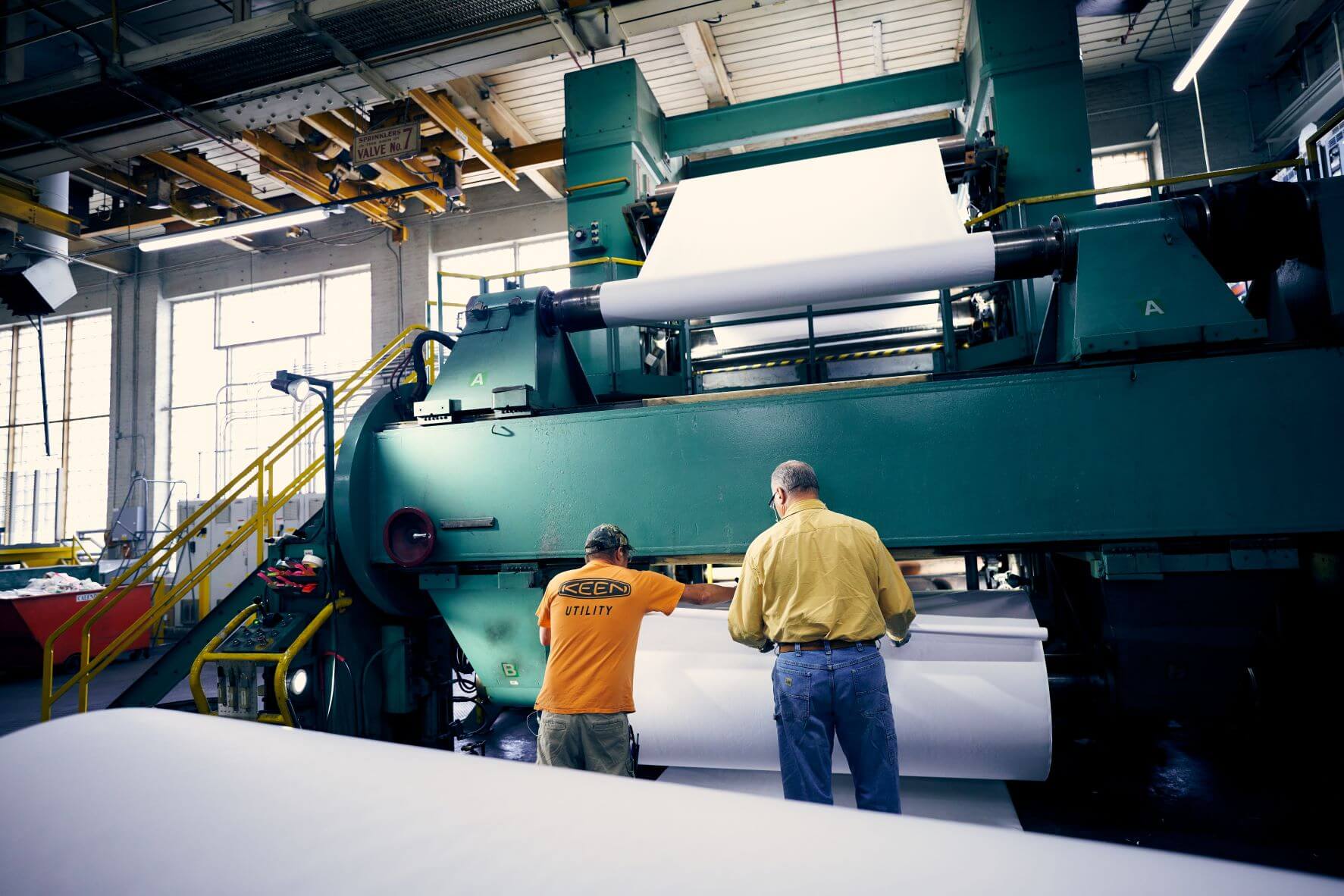 Manufacturing
& Skilled Trades
We embrace a growth mindset and involve all team members on a continuous improvement journey to ensure safety, regulatory compliance, and optimized scheduling while delivering value for customers and communities.
Interns
& Co-Ops
Internships and university/college co-op programs offer an excellent opportunity to get career-specific experience that can accelerate your development and help you set your life's direction. At Appvion, you will gain relevant knowledge and skills, meet people, and make career connections. You will also have fun along the way, with competitive pay and benefits.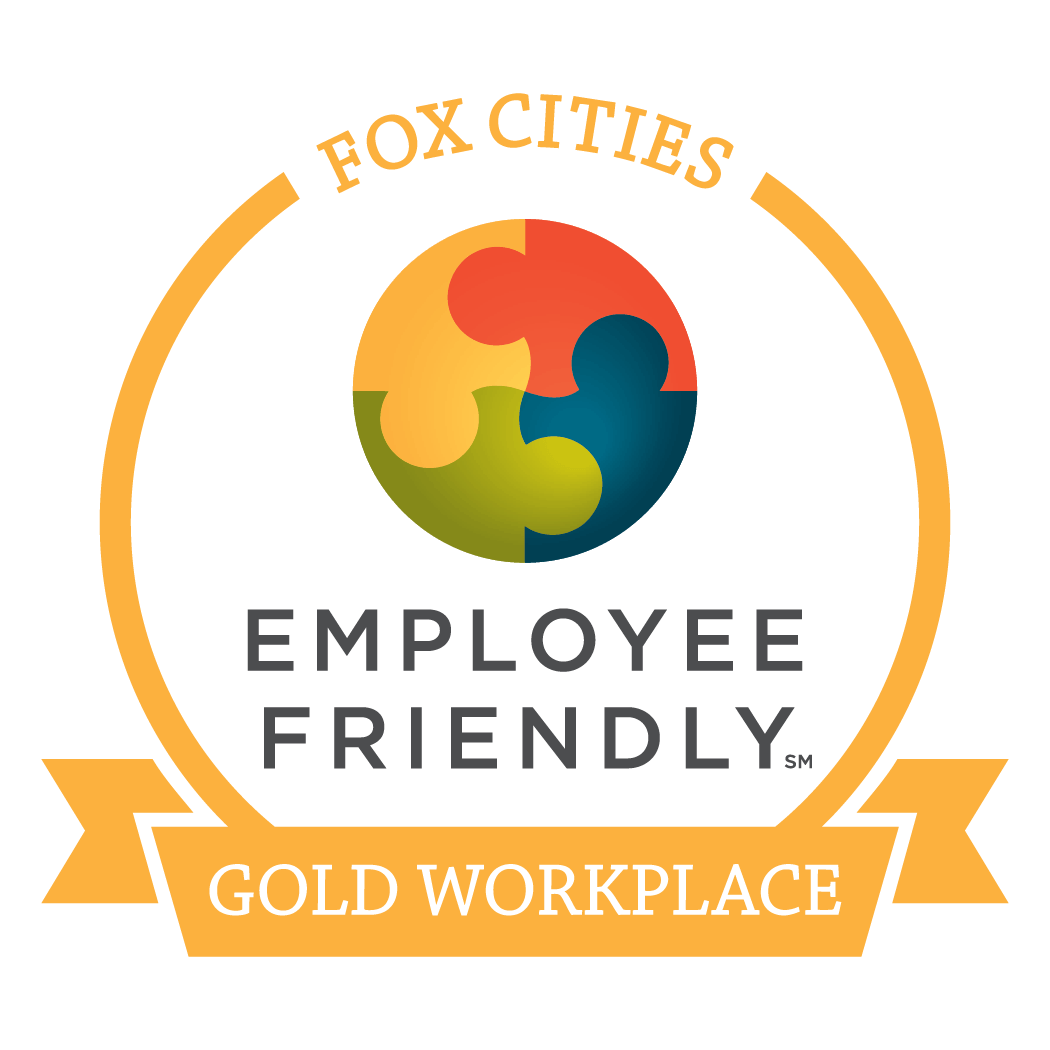 Appvion is a Gold-Certified Fox Cities Employee Friendly Workplace
The Fox Cities Chamber of Commerce Employee Friendly Workplace distinguishes Appvion as a premier employer of choice. Our company strives to meet the diverse needs of all employees. We are pleased to be recognized for the employee-centric business practices we've cultivated throughout our rich history.

Gold-certified employers are committed to promoting work/life balance and integration by investing significantly in employee-friendly policies and practices. Our unwavering commitment to nurturing a culture of collaboration and teamwork is essential for improving the productivity and quality of life for each of our employees.
Learn More About Our Gold-Certified Status
Appvion provides equal employment opportunities to all employees and applicants for employment and prohibits discrimination and harassment of any type without regard to race, color, religion, age, sex, national origin, disability status, genetics, protected veteran status, sexual orientation, gender identity or expression, or any other characteristic protected by federal, state or local laws. This policy applies to all terms and conditions of employment, including recruiting, hiring, placement, promotion, termination, layoff, recall, transfer, leaves of absence, compensation and training.

We would love to hear from you! If you have any questions, do not hesitate to email us at recruiter@appvion.com.