Direct Thermal Solutions
Our specialty coating solutions combine direct thermal technology, state-of-the-art materials science, and groundbreaking innovations in water-based coatings. We leverage our proprietary processes and technical know-how to support consumers in their daily lives, from weigh-scale labels at the deli to medical wristbands, retail shelf marking, and e-commerce packages.
Optimized Efficiency

In today's competitive market, data-fueled insights are essential. Our thermal paper products deliver the critical information end-users need, ensuring unparalleled legibility and durability in a variety of environments. With our solutions, businesses can achieve greater visibility and optimize their efficiency.


Real-Time Connection

We live in a connected world where doctors authenticate patient identity, pharmacists verify a patient's medication and dosage, and consumers track the arrival of their package. Appvion's innovative solutions enable real-time connections for these relationships. Our direct thermal technology ensures reliable connectivity with crisp, clear imaging and exceptional resistance properties.

Value-Based Approach

At Appvion, we believe that chemistry is the key to innovative direct thermal and specialty coated solutions that continually improve product performance and protect the environment. Our value-based approach supports end-user requests for products made with more natural components.
Appvion's Direct Thermal Solutions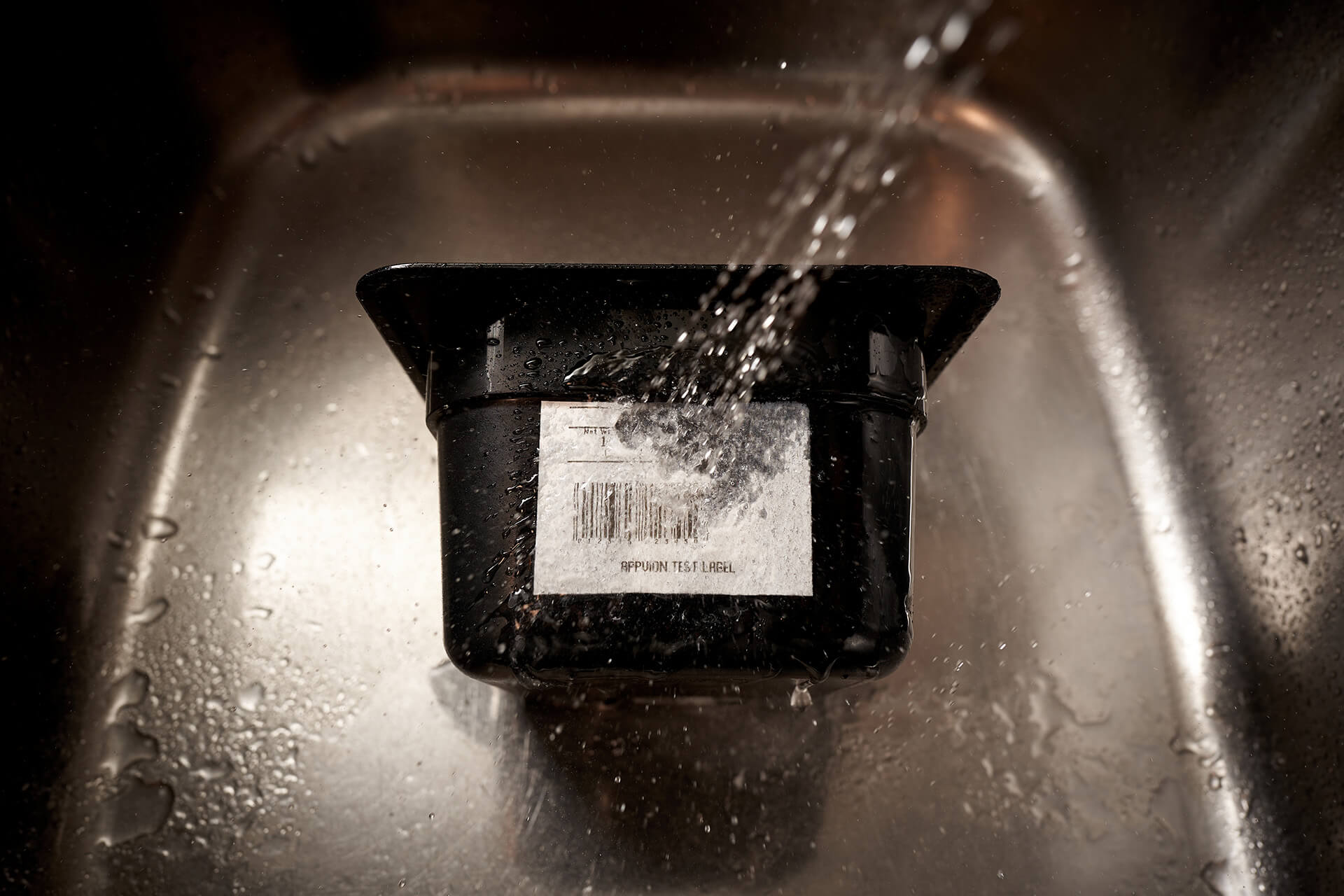 Dispersible Direct Thermal Labels
Appvion's Dispersible Direct Thermal label solution is a unique material that looks, feels, and tears like ordinary direct thermal paper but has a distinguishing feature — it disperses in cold water, hot water, and most aqueous solutions. Our patent-pending dispersible technology is suitable for direct thermal labeling systems, encouraging consistent food labeling practices and food safety tracking.
LEARN ABOUT OUR DISPERSIBLE DIRECT THERMAL LABELS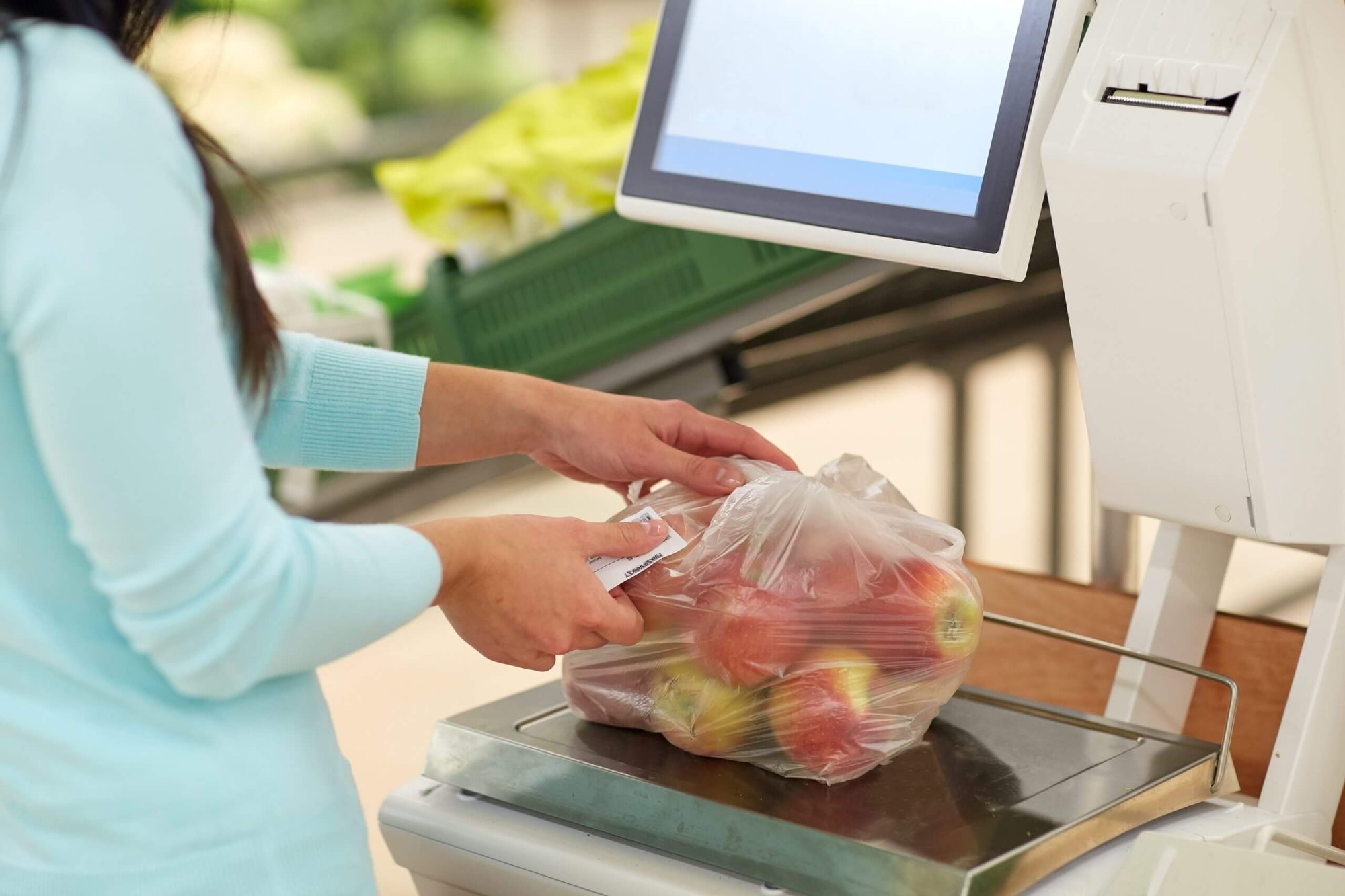 Resiste® 15% PCW
For sustainability-minded customers who value high-performing products at a lower environmental impact, Résiste® 15% PCW includes a post-consumer fiber base that performs like a virgin fiber product. Our top-coated label product helps customers meet their sustainability goals by giving life to materials that would otherwise end up in a landfill, all while including the benefits of our patent-pending phenol-free direct thermal chemistry.

LEARN ABOUT RESISTE® WITH 15% POST CONSUMER WASTE